Why Ritual
The Rite of the Womb is a simple but profound transmission to release trauma from the womb, and bring strength and support to your creativity on all levels. After receiving the rite, you need to nurture it with a small ritual of release, for the next 13 moons, or as long as you need. It is given from woman to woman (and occasionally given to men) for personal healing, as well as for the collective. As the number of women who have received it grows, the health and wellbeing of the women of the world and ultimately the health of the world itself, is enhanced.
"The womb is not a place to store fear and pain. The womb is to create and give birth to life."
The Rite of the Womb is the 13th of the Munay Ki, sacred transmissions from the lineage of shaman in the Peruvian Andes. Marcela Lobos was the first to receive the rite in 2014, and has passed it on to many women who continue to spread its energy. She writes:
"And now you are the lineage as much as I am the lineage. We are becoming women who freed themselves from suffering. Keep nurturing the rite until there is no more fear or pain in your womb."Why Ritual
despacho ceremony
A despacho is a prayer bundle or offering. For hundreds of years, the Laika (high shamans or wisdomkeepers of the Q'ero lineage of Peru) have used the despacho ceremony for a wide variety of occasions – births, deaths, as an expression of gratitude, to heal physical and emotional ailments, to restore balance and harmony, or when there is a specific request of the spirit world.
Similar to a mandala or sacred creation, the despacho holds symbolic elements and the prayers of the participants. As the elements are added to the despacho, the vibration of the participants and the room raises. The despacho becomes a living prayer that brings energy shifts and healing.
Prior to the despacho ceremony, a variety of ingredients (biodegradable whenever possible) are gathered as offerings. Tangible offerings enhance the feelings and intentions of our prayers and are of great importance when praying for a community or humanity.
red thread ritual
Red thread or 'Scarlet thread' has been embedded in several spiritual traditions and cultures throughout the world, as far back as Genesis. It has been used in ceremony in Kabbalist, Buddhist, and Native American communities. The East Asian belief originating from Chinese legend is that the gods tie an invisible red thread around the ankles of those who are destined to meet.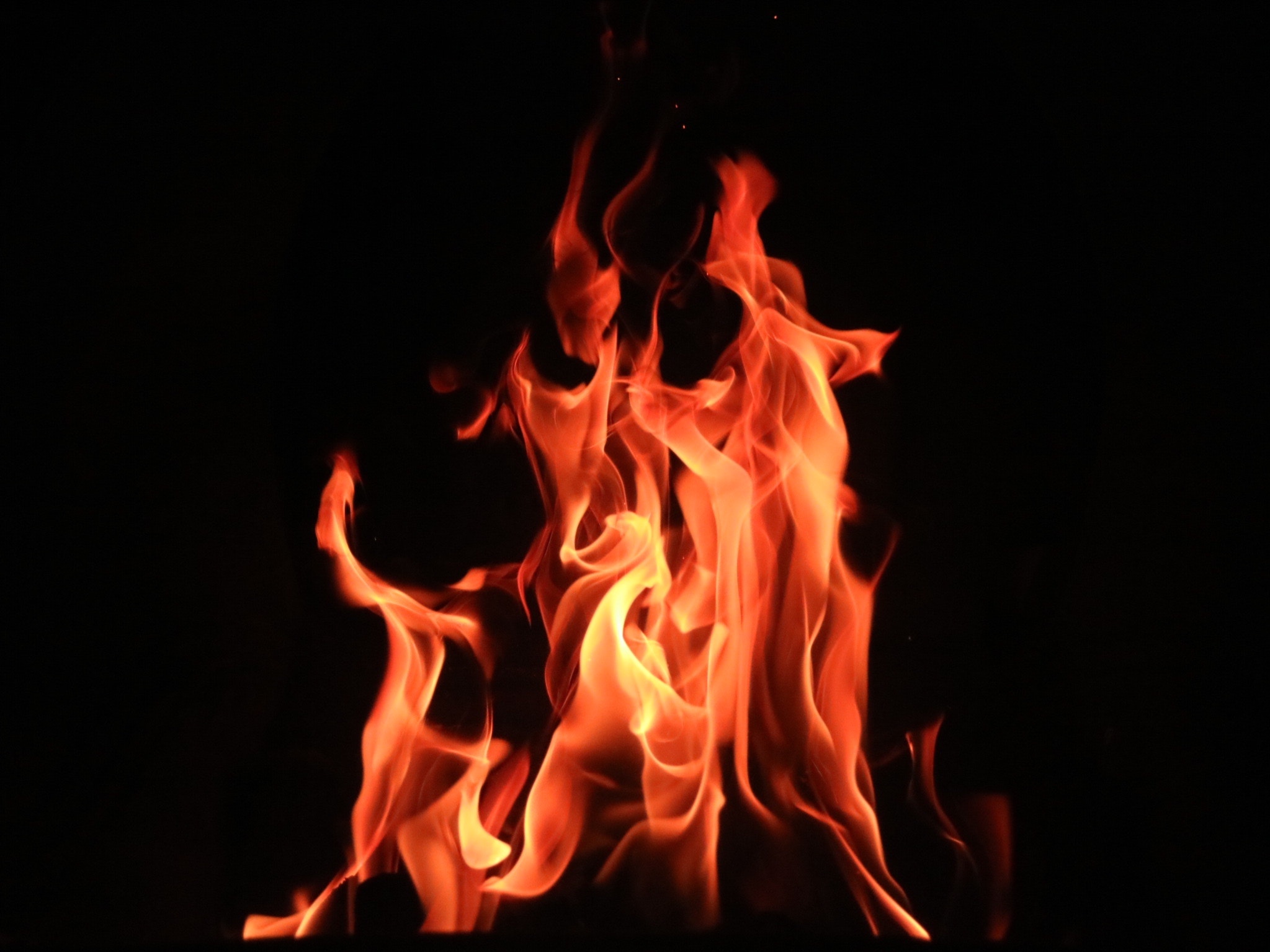 personalised movement ritual
closing the bones ceremony
Intention setting/
desire mapping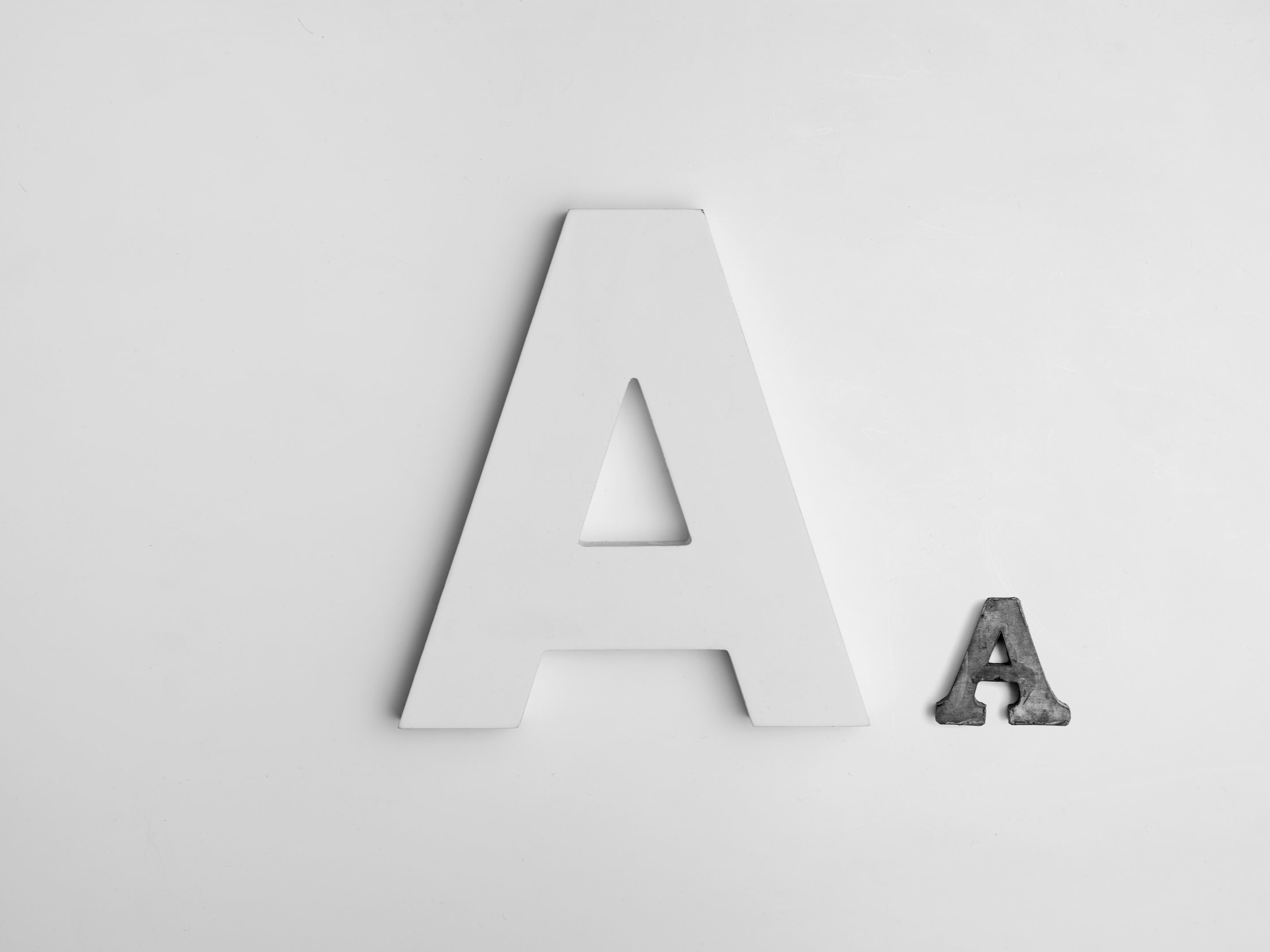 Word deconstruction ritual